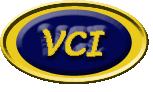 ---
---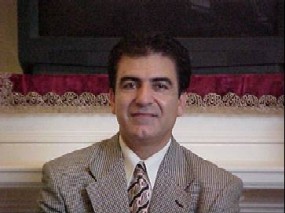 About Us......

I am Karim Momeni the founder of Versatile Construction Inc. Having graduated with a Masterís degree in Engineering from the University of Louisville, Speed Scientific School. I started my career as head of support services for the school libraries. I worked in this capacity from 1980 to 1989 and received many commendations from the University library for my services for UofL libraries administration. Since I had great interest in building and construction and had been working in construction projects during my free time over many years, in 1990 I made a career change and joined the construction industry. Amongst the major buildings that I have recently constructed are:

1) A commercial building at Bardstown Road. This building is constructed for a computer store called Complete Mac. After my team and I researched the best design for a computer store, we constructed a 8000sqft 2 storey building, winning Jefferson county Cornerstone 2020 award.

2) A three storey high luxury home covering a built area of 7000sqft on 2001. This house has been meticulously designed and the careful attention paid to each detail of the design makes this house a delight to see and to live in. My commitment to maintaining the highest standards of professional excellence and business ethics is appreciated by my team members and customers. My goal and endeavor is to build custom homes which my customers can regard as their dream homes. The total satisfaction of all my customers is what everyone in Versatile Construction, Inc. strives for.